We're a Data Science consultancy for Market Research & we make NEW sense
The old ways of doing market research are not enough in today's disruptive environment.
We at Sarid are pioneering by fusing data science with market research and creating cutting-edge clarity.
Are you familiar with these challenges?
Struggling to foster innovation

Overwhelmed by cluttered presentations

Receiving reports lacking deductions and business understanding

Facing delays due to overburdened internal data science/BI/analysis teams

Uncertain about the validity or reliability of your current methods and tools

Encountering difficulties in engaging stakeholders and conveying your message
Our solution deck will make NEW sense for you
We ❤️ Data Science and Market Research.
Using the data-science toolbox 🛠️ we transform business challenges into actions.
As a boutique research institute on a mission to boldly go beyond the trivial, we are curious and analytic, innovative and creative by nature.
Experience: we've been in business since 1991
We're worked in +15 verticals
We're a team of seasoned professionals (PhDs, MSCs)
Proven track record (70% repeat customers)
Proprietary software (sarid-verse R libraries)
Technological abilities: R, Python, shiny apps, machine learning, cloud infrastructure
Take us as your partners in this thrilling journey of NEW discovery, insights, and foresight.
We make NEW sense but you can trust us in the OLD sense of the word.
The client: A B2C service provider with online commerce
The problem: improve sales by personalizing the sale process
Our services: 
Consulting internal data science teams on model training

Deploying a test environment and proof of concept

Assisting DevOps teams in architecture

Consulting on regulatory and cyber aspects

Implementing the model on cloud infrastructure for testing

Experiment design

Automated reports on KPIs and model performance (daily resolution), comparing experiment groups, demographics, platform, etc.
The client: The Israeli ministry of tourism
The problem: estimating tourist expenses in Israel in multiple areas (lodging, sightseeing, transportation)
Our services: 
Survey building

App development (personal expense reporting app)

Managerial dashboard (showing the results)

Project management and tourist recruitment

Identifying outliers and data cleaning

Analysis of results and development of tourist expense model
The client: Tel-Aviv university (Personal Medicine Research, funded by the ERC)
The problem: Recruiting and maintaining a panel of 5,000 subjects for a period of two years: using an app and a garmin smartwatch (in order to develop prediction models for respiratory diseases).
Our services: 
Developing a management dashboard

Recruiting subjects to the experiment

Experiment management

Ongoing analysis of participation rates, and churn mitigation efforts

Creation of automations to support ongoing management
The client: for The Israeli government (in collaboration with TASC consulting group)
The problem: Internal organizational feedback for all of the Israeli government employees (40K+ employees). Annually (third year in a row).
Our services: 
Survey building

Response rates tracking dashboard

Integration with customer's email/SMS distribution tools

Creation of more than 50 power point presentations (via automation) to gov office CEOs
The client: a political and policy research consulting firm
The problem: Clustering the population into distinct groups with political identities
Our services: 
Analysis of survey data

Unsupervised learning: correlations, principal component analysis, clustering

Sarid Research Institute was founded in 1991 by Dr. Joseph Sarid and Dr. Miriam Sarid.The institute has aimed from the start to provide applicative solutions with methodological tools, in the highest possible level. Through our research we help our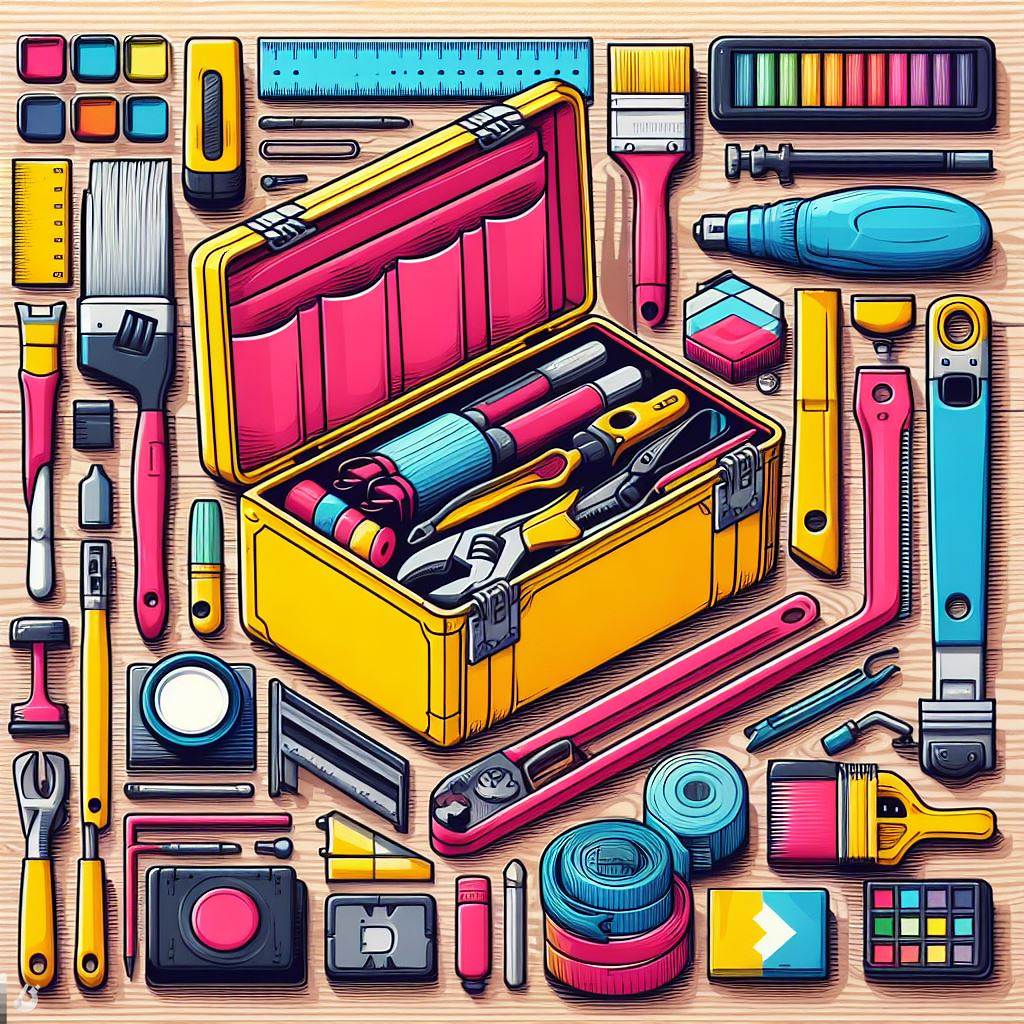 The DIY trend ("Do It Yourself") has overtaken the world. It's everywhere, and market research is not any different. Companies increasingly turn to DIY techniques
Read More »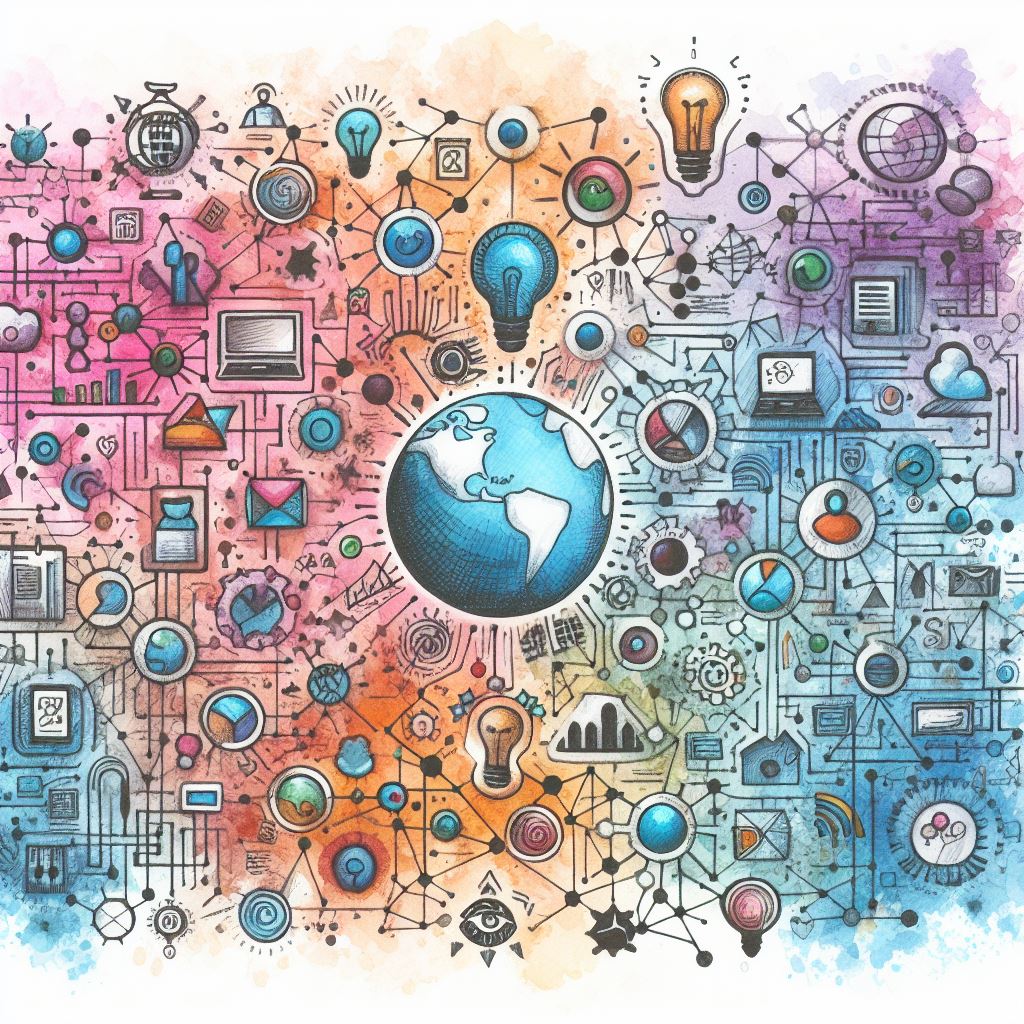 My daughter just turned 9. A few months ago, she asked me to uninstall the TikTok app from her mobile phone. TikTok started showing her videos of animal abuse, probably because its recommendation algorithm thought it would increase her viewing time. How is that related to machine learning though…?
Read More »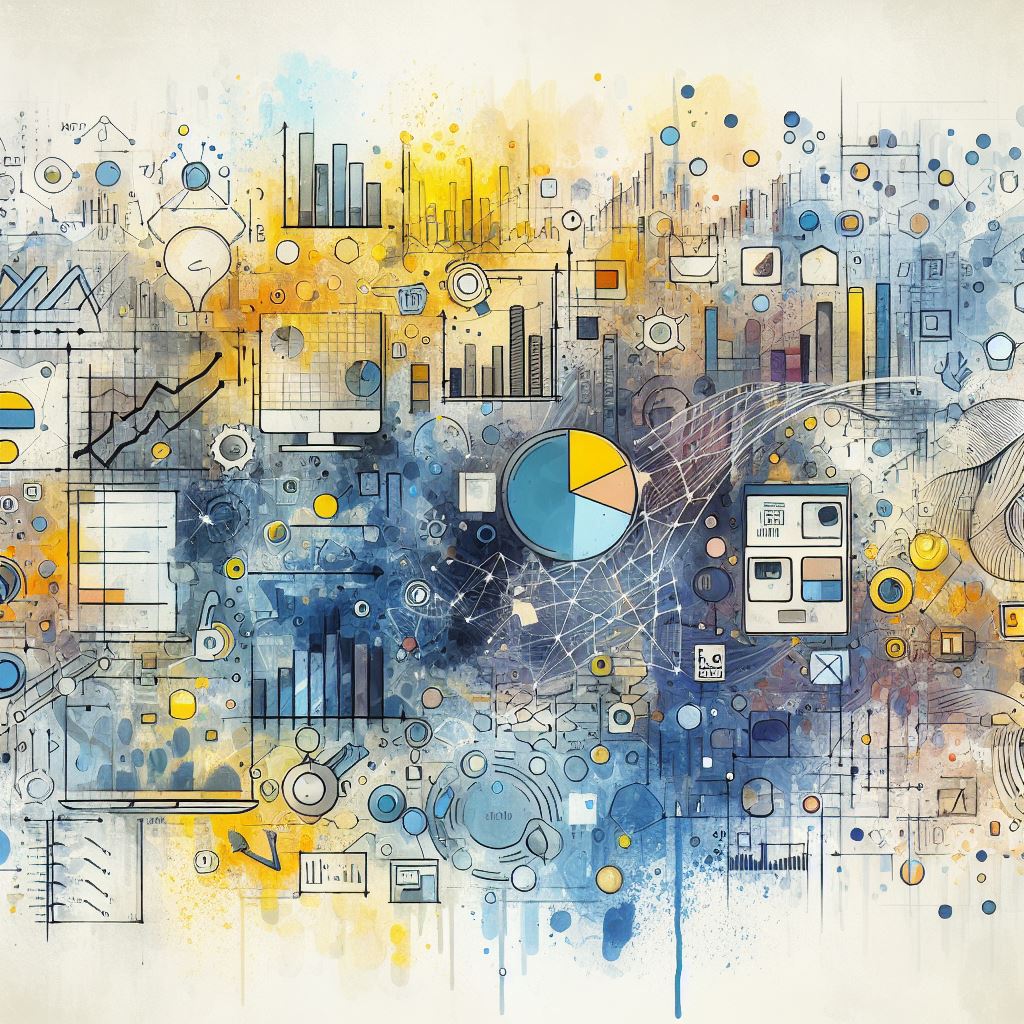 Data Science is a relatively new scientific field. It started developing in the last decade and intermixes statistics, mathematics, and computer science. Data Science mainly
Read More »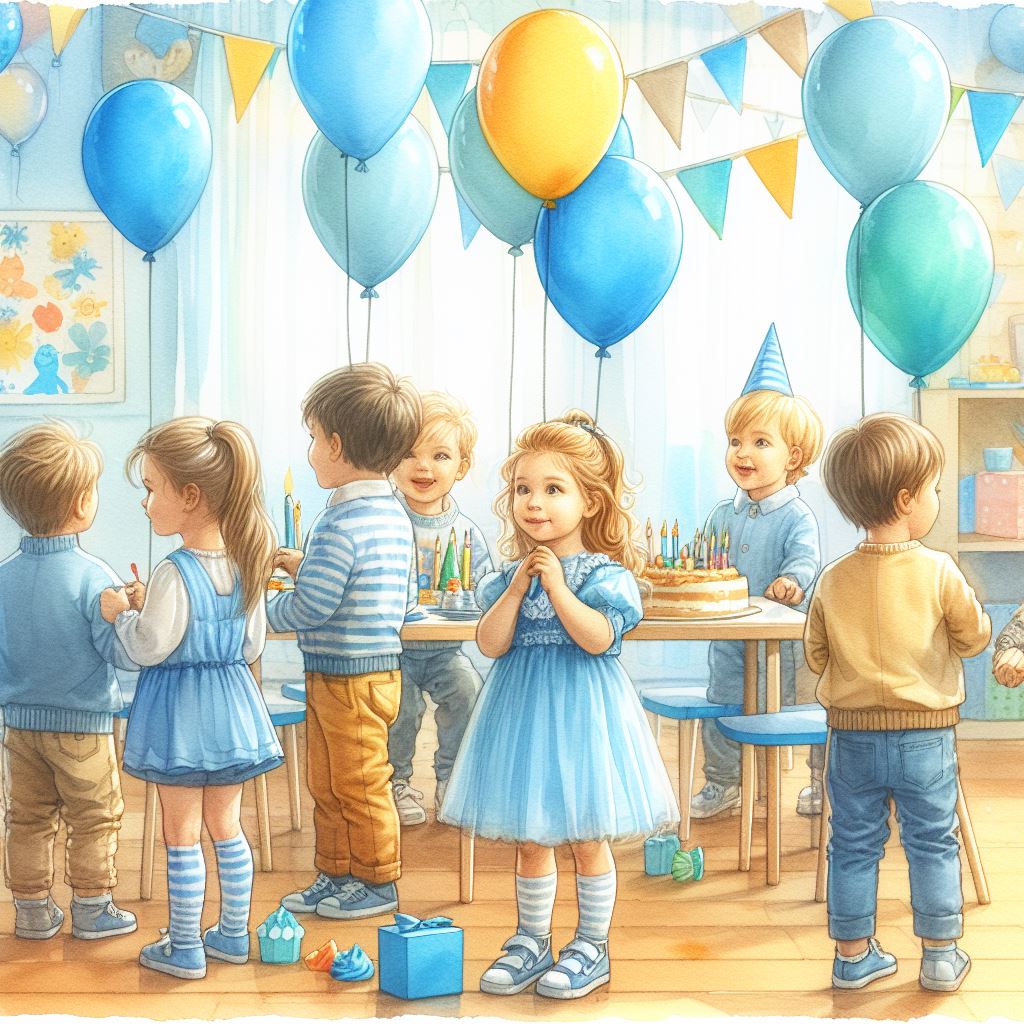 Friday mornings are our guilty pleasures (for my wife and me). You see, in Israel, Friday is an off day, and the kids are in
Read More »